The Pros and Cons of Tungsten Rings
Tungsten has become a popular choice when it comes to a wedding band. Tungsten wedding bands offer smooth modern styles for affordable prices, but is tungsten the right metal for your wedding band? Read this helpful guide about tungsten carbide wedding rings which includes pros and cons and helpful shopping tips. Discover what tungsten really offers and if it is the right metal ring for you.
What is a Tungsten Carbide Ring?
Tungsten or tungsten carbide, is the strongest metal alloy used in jewelry. The tungsten jewelry alloy generally contains tungsten, carbon, cobalt, and/or nickel. Jewelers do not use pure tungsten for rings since pure tungsten is toxic and is also a very soft metal by itself. 
Pros of a Tungsten Carbide Wedding Band
There are many reasons why tungsten is a popular choice in the wedding band industry. Below are the many Pros of a tungsten wedding band:
Tungsten Carbide is hypoallergenic

One of the worst things is finding a ring you absolutely love but are unable to wear due to an allergic reaction. Fortunately, tungsten is completely hypoallergenic. Most jewelers will use a tungsten carbide that does not contain any extra additives, like nickel. If you have a metal allergy, you can shop worry-free when it comes to tungsten. Its hypoallergenic properties also mean that it will not tarnish/oxidize over time.

Tungsten Carbide is scratch resistant

Tungsten is an extremely hard metal and ranks very high on the Mohs scale of hardness. In fact, the only material ranking higher is diamond! As a result, tungsten is both extremely scratch resistant and durable.  

Tungsten Carbide will not bend

Tungsten is the most durable metal known to man and will not bend out of shape due to its hardness. Tungsten bands are perfect for every day wear and for those who live active lifestyles. 

Tungsten Carbide is affordable

Compared to precious metals such as gold rings, tungsten is an alternative metal that is much more affordable. This may be the biggest reason why tungsten has become such a popular choice in the wedding band industry.

 Tungsten Carbide has a nice weight to it

Similar to traditional gold and platinum, tungsten has a nice heft to it. This isn't necessarily seen as a Pro but weight tends to be associated with wealth and many do prefer the heftiness that tungsten provides. If you prefer something more lightweight where it doesn't feel like you are wearing a ring at all, then tungsten may not be the best choice for you.

Tungsten Carbide has a nice luster to it

Tungsten by nature has a beautiful gunmetal gray color. It polishes extremely well and and can hold its color well over time. 
Cons of Tungsten Wedding Bands
Although we absolutely love tungsten as a material, it does come with a few flaws. Not everything can be perfect, unfortunately. Below are the cons of tungsten carbide rings:
Tungsten rings can break

Although tungsten is extremely hard, durable, and scratch-resistant, it is brittle in that it can crack if impacted with enough force. We're talking about an extreme amount of force, though.

Tungsten rings cannot be resized

Due to how hard tungsten is, it is not machinable and therefore, cannot be resized. It is important to make sure if you need a resizing, the jeweler you are purchasing from should offer a free size exchange. 
Shopping Tips for Tungsten Rings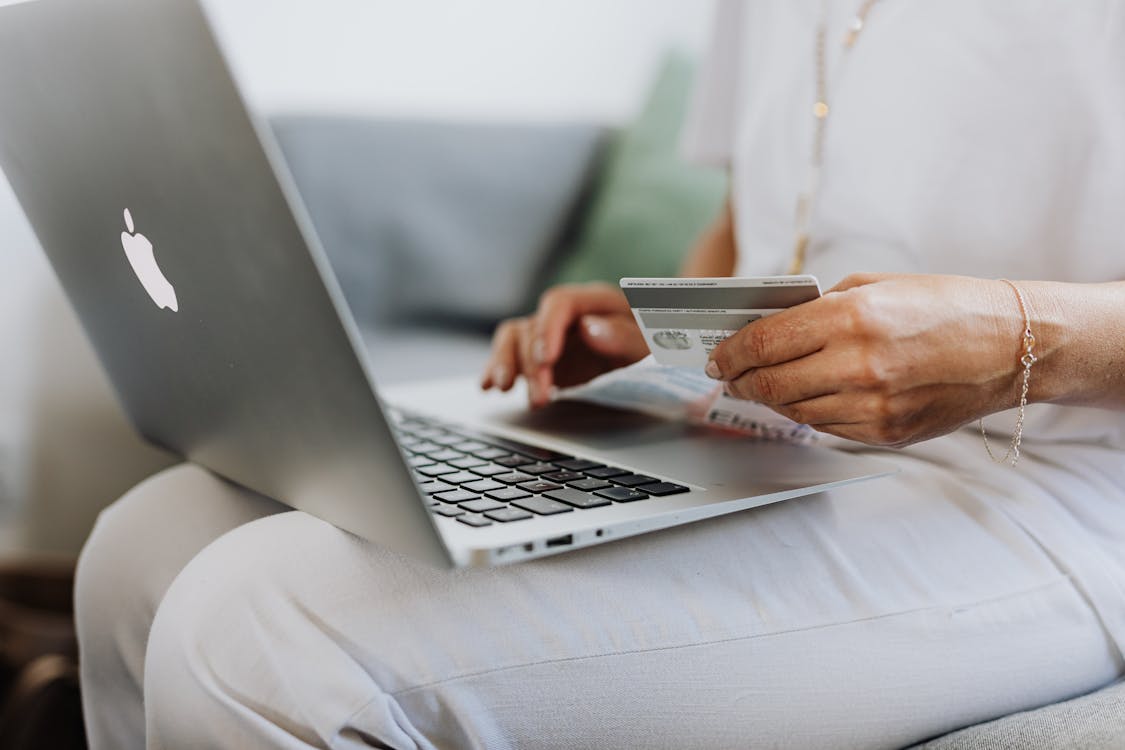 Now that you've read up on the pros and cons of tungsten, let's talk about what to look for when shopping for tungsten rings. A general rule of thumb when shopping for tungsten jewelry is to make sure that the jeweler offers a lifetime warranty or size exchange policy. Another thing to look out for is color plated tungsten rings. Tungsten can only be made in one color, which is gunmetal gray. If a jeweler is offering tungsten in multiple colors, it means the color is plated over the gunmetal gray. Unfortunately, any type of plating will eventually scratch and wear away over time. For this reason, we do recommend avoiding black tungsten wedding bands. 
Shop the Patrick Adair Designs Tungsten Collection
Patrick Adair Designs offers an assortment of tungsten inlayrings in many styles. You can even customize your own tungsten glowstone ring with a selection of gemstones and colors. On top of that, Patrick Adair Designs offers a lifetime warranty on all of their tungsten rings as well as a free size exchange for all non-custom rings. Shop our Tungsten Collection here.
---